Eligibility Checklist and Deadlines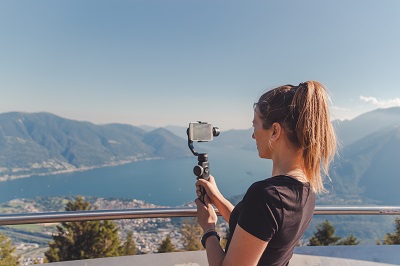 Eligible Participants:
► Are in 6th - 12th grade as of fall term 2020.
► Are enrolled in public, private charter or home school in Clark County.
► May be either a school group (class, club, etc.) OR an independent individual or team.
Video Entries:
► Must be exactly 55 or 25 seconds long.
► Must focus on one of the topics listed on the contest website.
► Must be factually accurate.
► Must be viewable on YouTube with a minimum resolution of 720p.
► Must be submitted via completed application form.
Finalists:
► Entries that meet the video criteria will be selected as finalists.
► To remain eligible, finalists must submit signed waivers and photo releases, and upload an MP4 file of their entry by the deadline.
Winners and Prizes:
► One $500 prize and one $100 honorable mention prize will be awarded for each of the five prize categories: Clean Water Actions: Short, Clean Water Actions: Long, Community Storytelling, BIPOC Filmmaker, and People's Choice.
► Winning videos will be edited for branding and used in the River Starts Here and Stormwater Partners 2021 water health campaign. Use may include distribution via social media and other channels.
Dates and Deadlines:
May 20, 2021: applications due
June 4, 2021: finalists notified
June 11, 2021: deadline for finalists to submit MP4 files
June 14-21, 2021: social media campaigning for People's Choice award open
July 1, 2021: winners notified and press release distributed
Summer 2021: winning videos may be used in RCCRS and Stormwater Partners water health campaigns