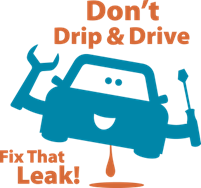 Concerned your car might be leaking?
YOUR CAR
When your car leaks oil, transmission fluid, antifreeze and other fluids, it is often a sign of larger problems. Fixing car leaks can prevent inconvenient breakdowns, major engine damage and more expensive repairs.
OUR WATER
When it rains, storm runoff carries oil and other toxic leaks down storm drains to rivers, streams and lakes. And small leaks matter. An estimated 600,000 quarts of oil leak from vehicles in Clark County each year, polluting our waterways.
LIVING THINGS
Oil and other toxic car leaks end up in puddles where our kids and pets like to play. Fixing car leaks can prevent these fluids from ending up in our streams and lakes where they harm fish, wildlife and habitat.
Get your leak fixed.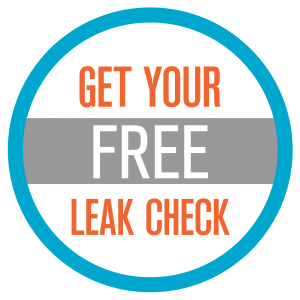 Find a Local Repair Shop
Visit a participating auto repair shop today and mention Don't Drip and Drive to get a free visual leak inspection and discount on car leak repairs. Find a location near you.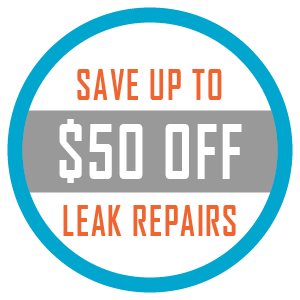 Get Up to $50 Off Leak Repairs
Use this coupon at
participating repair shops
and get 10% off (up to $50) leak repairs. Participating shops will also provide free visual leak inspections.
Learn about your leak.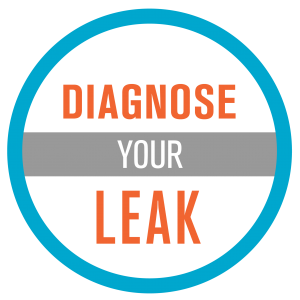 What's leaking under your car? Car leaks can often be identified by observing the color, texture, and location of the fluid. Learn more about your car leak and what part of your car may be effected.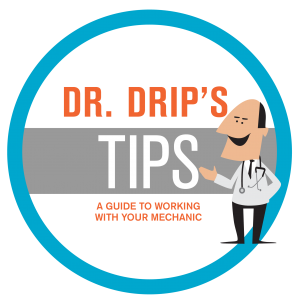 Ready to take your car in to a mechanic to diagnose your leak? Our handy tips will take you through the basics of finding a trustworthy and reliable mechanic and what to expect when you get there.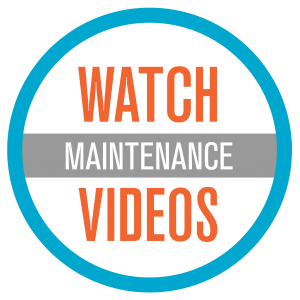 Check out Dr. Drip's video series for simple tips on identifying and preventing vehicle leaks. Learn how to check for car leaks, look under the hood, and maintain your car.